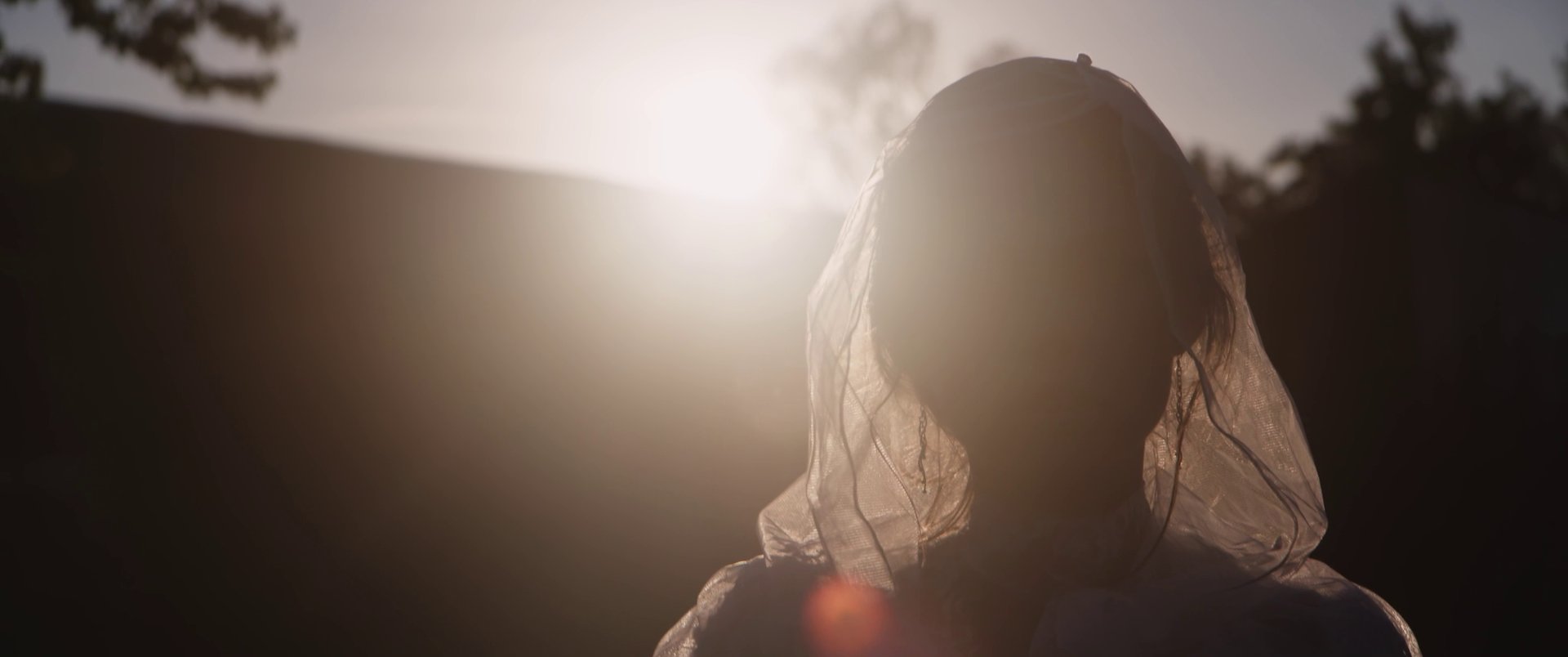 To dream is to see reality from another angle.
Director, filmmaker and composer. I work in the institutional, music videos and advertising. I also direct fiction whose main theme is the border between reality and imagination.
Director, Filmmaker, Composer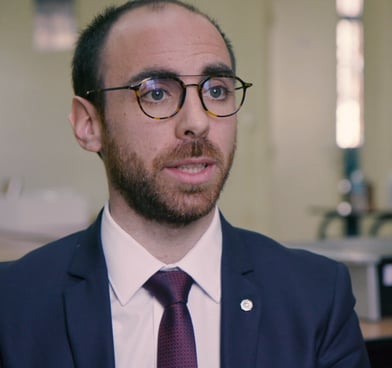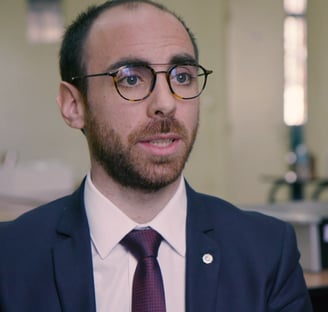 Vidéo Content Creation
Video content is essential today for businesses to communicate on social networks or internally.
Direction of Interviews
Having been an actor, I know how much being in front of the camera is a difficult exercise.

My objective: To transform this moment into a discussion between friends.
Music Video/Advertisement
Passionate about the magic of the film process,
I explore the capacity of video to capture
timeless and unforgettable moments.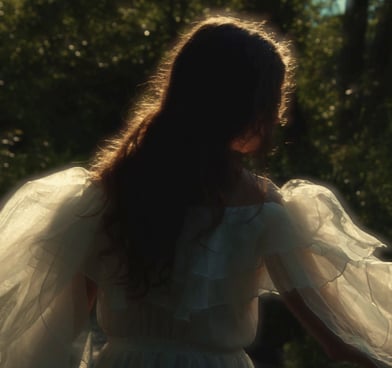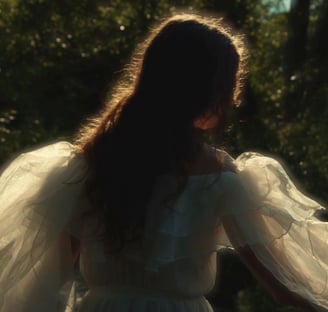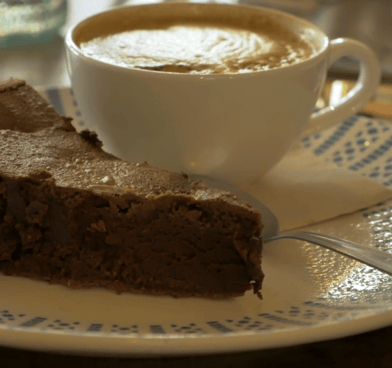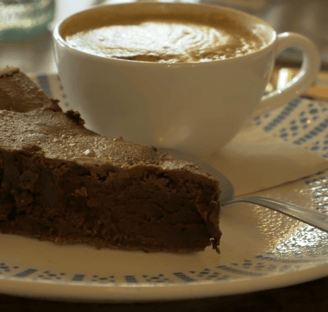 Contact if you have any questions.
Send your ideas? Reach new customers?

We can find a solution together.